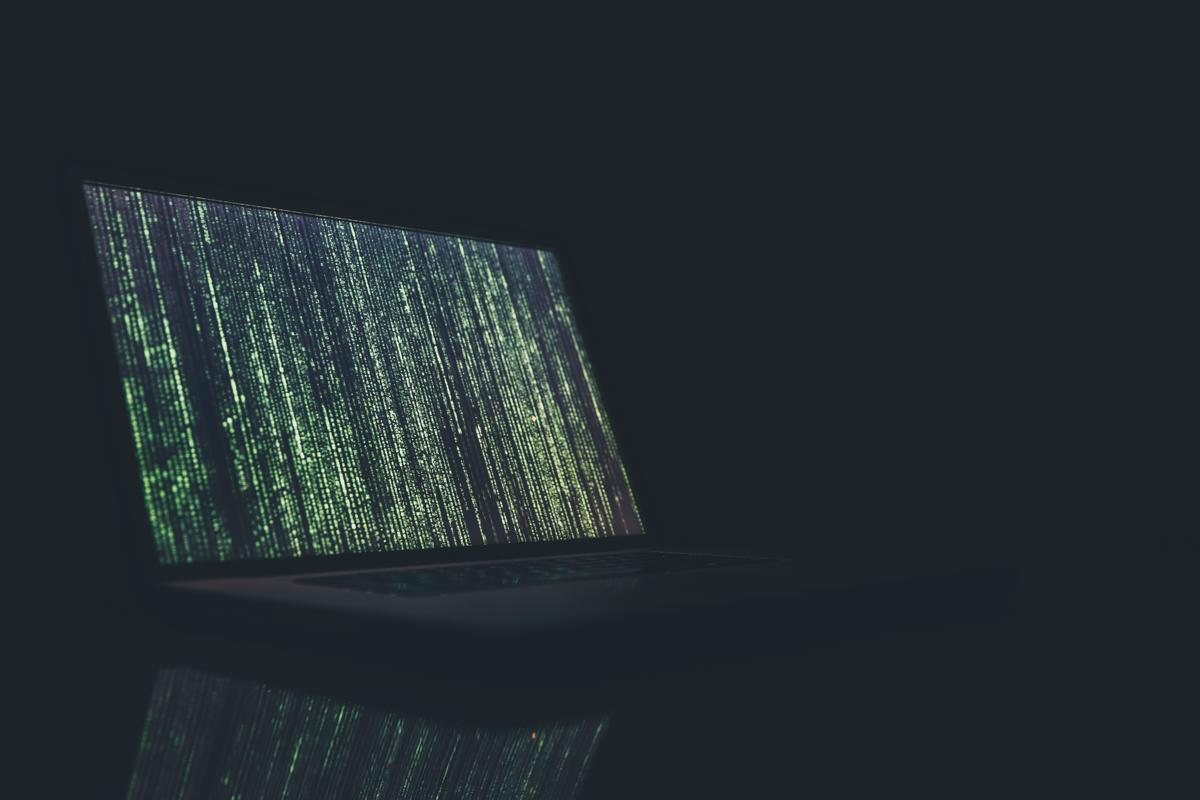 From penetration tests, until your certification
Know more...
A PCI policy is a type of security policy that covers how an organization addresses the 12 requirements of the Payment Card Industry Data Security Standard (PCI DSS). A PCI policy is required of all merchants and service providers who store, process or transmit credit card holder.
In addition to addressing all of the PCI DSS requirements, the PCI policy should include an annual risk assessment and require that the policy itself be reviewed at least annually. PCI DSS also requires the organization to designate responsibility for specific information security functions, such as security incident response and administration of user account changes. Additionally, the policy should also include requirements that apply to all employees and contractors.