Full Stack Web Development
Ultimately, what distinguishes a successful Full Stack Web Developer is not a superhuman ability to do everything, but rather, to understand everything. More often a Full Stack Web Developer is actually going to spend a majority of their time working only on one end or the other — Front-End or Back-End. But they'll know how to manage things on the other end as well, and perhaps even more importantly, they'll be able to effectively communicate with all stakeholders in the stack.
We on FlexIT use this competence of our developers, to delivery you cutting edge solutions, fully flexible and scalable.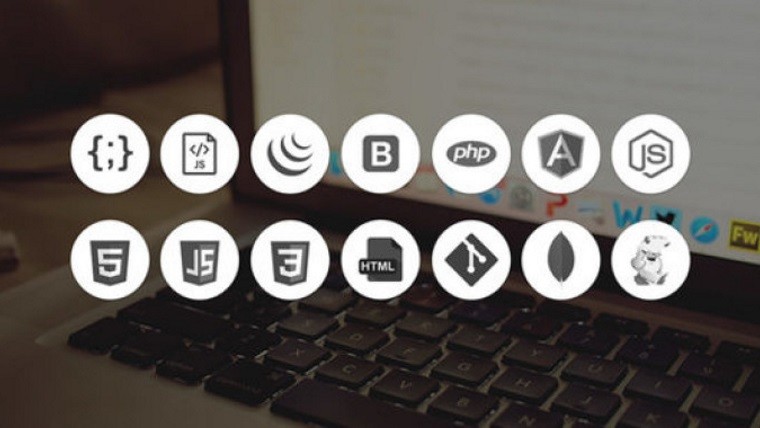 Full Stack Gurus
One of the basis of the FlexIT method